TripAdvisor's Certificate of Excellence 2011, 2012, 2013, 2014, 2015 & 2016!
Hawaii Food Tours has been recognized by the global community for several years now. Touted as offering some of the best tours in the world for those who love food and fun, Hawaii Food Tours prides itself on flavor, education and entertainment, blended into an intimate family-style experience.
Named the BEST TOUR on Oahu for 2012 & 2013 by the Reader's Choice poll on the About.com Travel website! And MSNBC Network called Hawaii Food Tours
one of the best food experiences in the world!
Hawaii Food Tours offers deliciously-different food tours, featuring Yummy Food, Fascinating Locations, and Culinary Decadence… for those who love food & fun!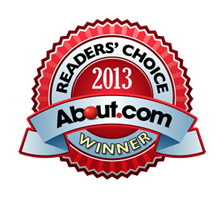 About.com Readers Choice 2013 Winners
It was no real surprise that the winners of this category was the same company that you selected last year as your Favorite Activity Company in Hawaii
Consistently rated by the readers of TripAdvisor, About.com, Yelp and many other Travel websites as one of the top activities on Oahu, Hawaii Food Tours is the runaway winner for your Favorite Oahu Activity Company.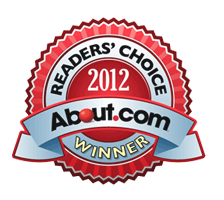 About.com Readers Choice 2012 Winner
The Winner of the 2012 About.com Reader's Choice Awards for Favorite Hawaii Activity Company or Providers is Hawaii Food Tours.
Ultimately, the winner (Hawaii Food Tours) was able to rally their numerous Facebook Fans and Social Media following to vote in large numbers for their favorite tour or activity in Hawaii.

Matthew Gray Radio Appearances
Think of Chef Matthew as your Hawaii Food Ambassador. He's a former chef from Los Angeles who moved to Hawaii some 20 years ago. He was previously the respected food critic for the largest newspaper in Hawaii, the Honolulu Advertiser.
Here is a link to some of Matthew's radio appearances…


Travel with a challenge
Food.   We all need it.   But some of us actually love it, and more importantly, we love its differences, its subtleties, its colors and presentation, even the surrounding atmosphere in which we take that first bite.  Holidays are a great time to relax.   Even for our taste buds.  Click below to learn more…